Advertisement
Be discovered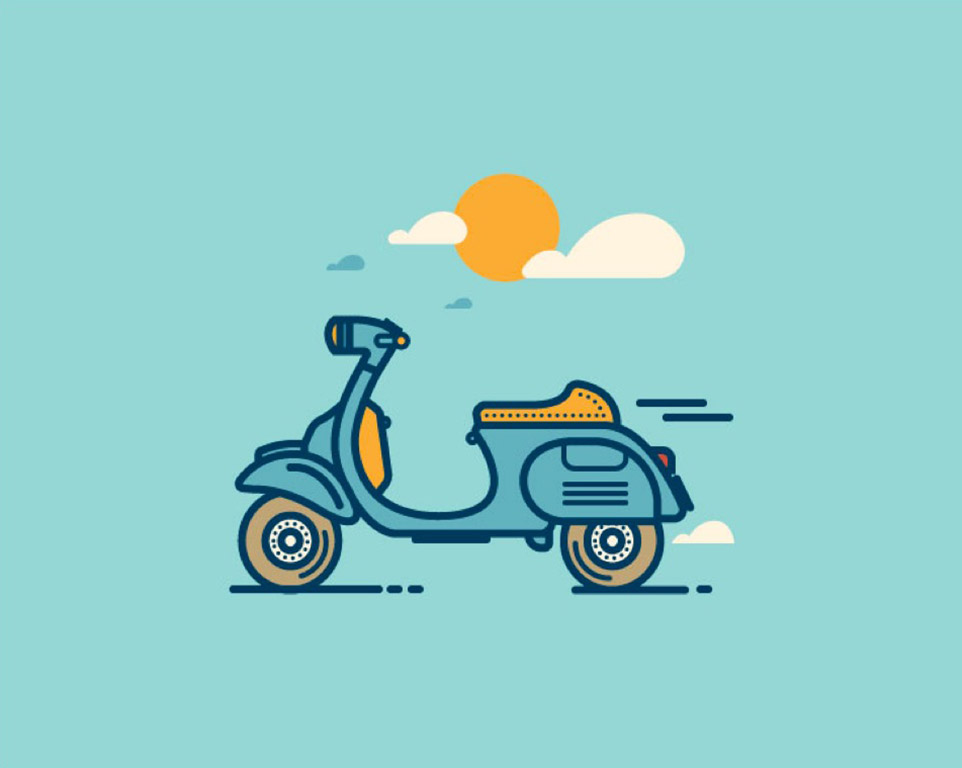 Advertisement
We have 6 diffrent locations for advertisement on our website. Three on top and three on bottom.

For busineses
Are you a speedway rider agent? A business that sell or manufacture products for the speedway sport? Manager looking for a job? Foundation?

Then you can purchase a advertisement here on speedwaydeals.com!

For Clubs
Are you having a speedway event, but your event somehow get lost in the mingle of bigger events? Or you're simlpy want to invite riders and families for a speedway training camp?

Well then you come to the right place!

Prices
Contact us for full price list advertisement@speedwaydeals.com.